Ashburn Shuttle Service
Our Shuttle van will run twice a day, between Ashburn and our center in Chantilly:
Morning Drop-Off: 8:15am – 8:30am (15 min)
Evening Pick-up: 5:30pm – 5:45pm (15 min)
Address: 44190 Waxpool Rd, Ashburn, VA 20147
Our Shuttle will be stationed in Ashburn and we will wait for 15 min. This is the window which you will have to drop off or pick up your student(s).
This is a map of our Pick-Up and Drop-Off point in relation to the center: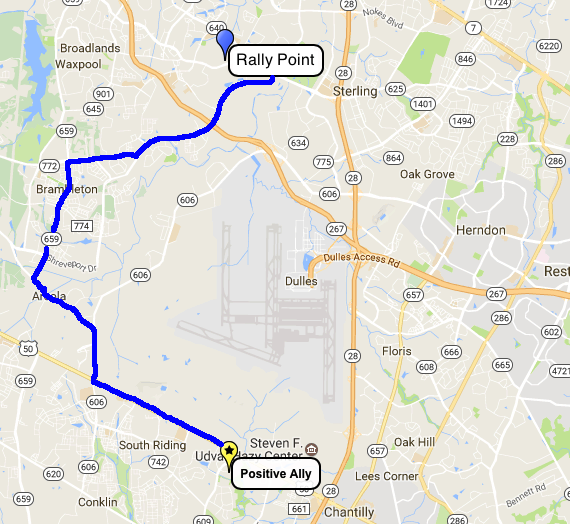 We will park in one of these red-colored spaces in front of Polaris Smart.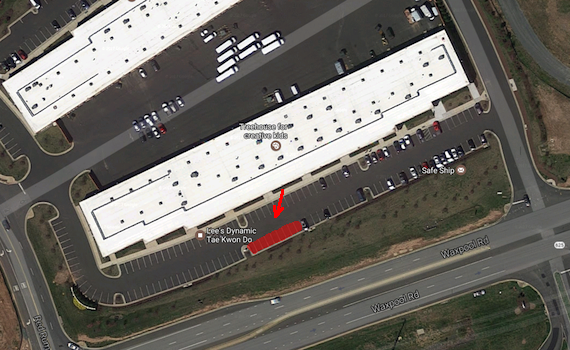 There are no additional costs for this service. If you miss the morning drop-off time, you will have to drive your student(s) directly to our center. Our van will not stop mid-route for safety purposes. If you miss the evening pick-up time, our van will leave at 5:45pm and drive back to our center. It will reach around 6:30pm with your student(s) and you will be assessed late fees of $1/min.